Gig Posters

"Gather" and "Ordinary Monsters" feature artwork by Ethan Pezzolo

2022–Present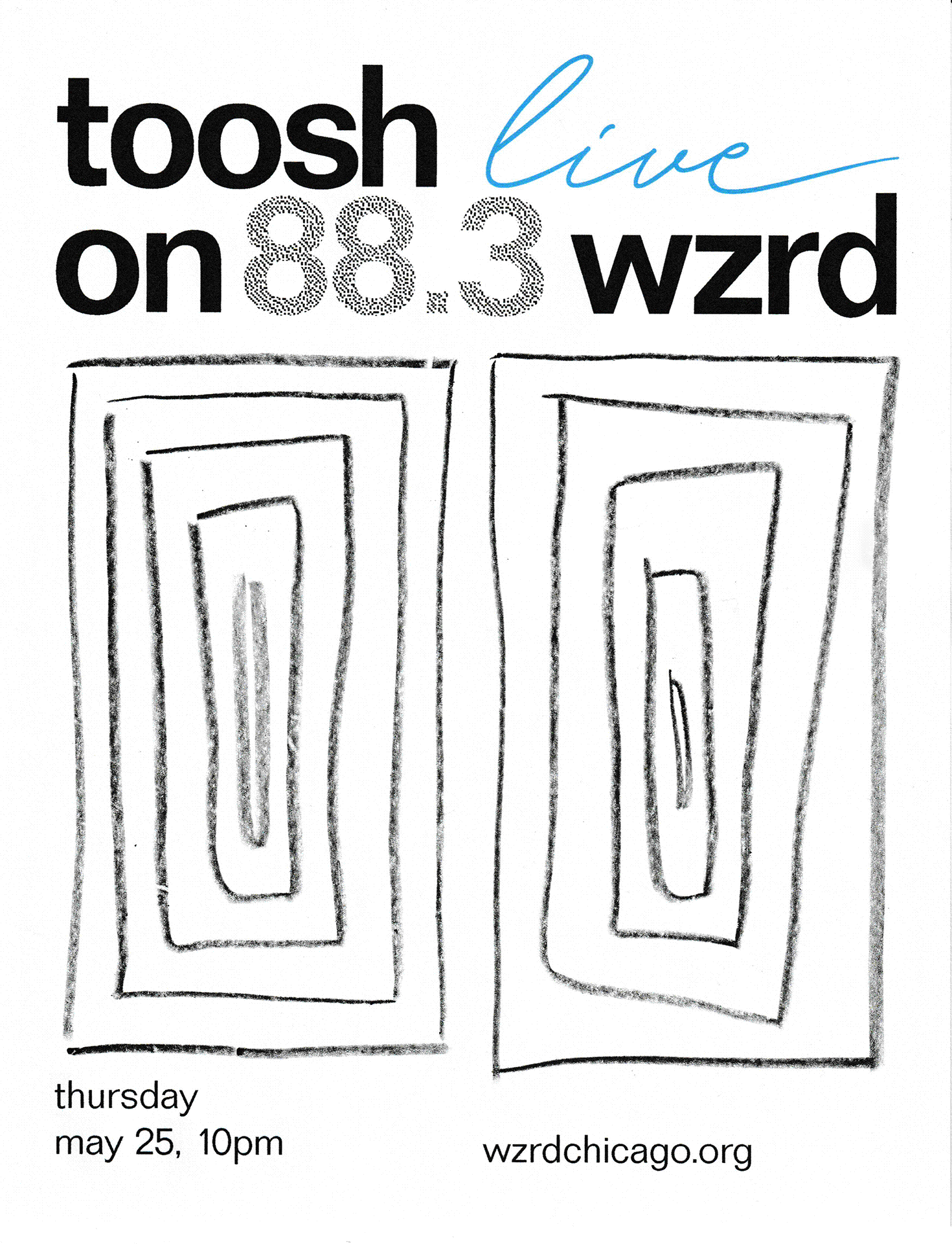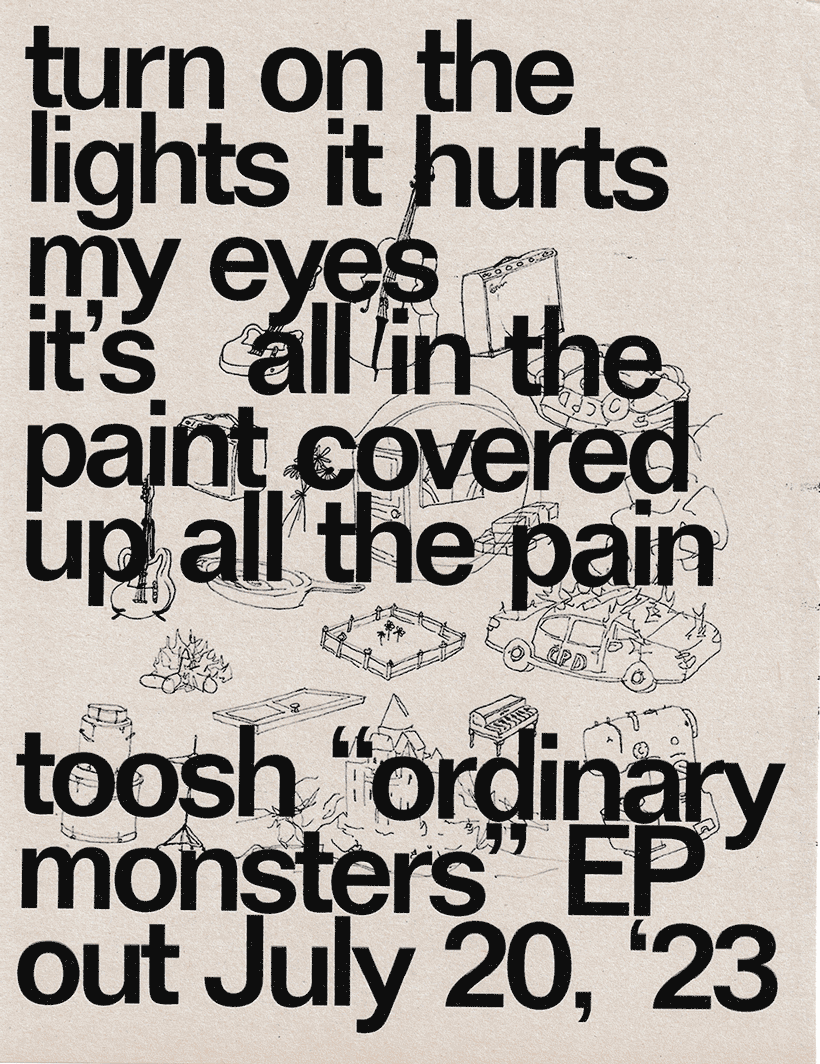 Toosh

Ordinary Monsters CD Packaging and Lyric Booklet. Back cover design, spine, and lyric booklet. Album cover by Ethan Pezzolo.

2023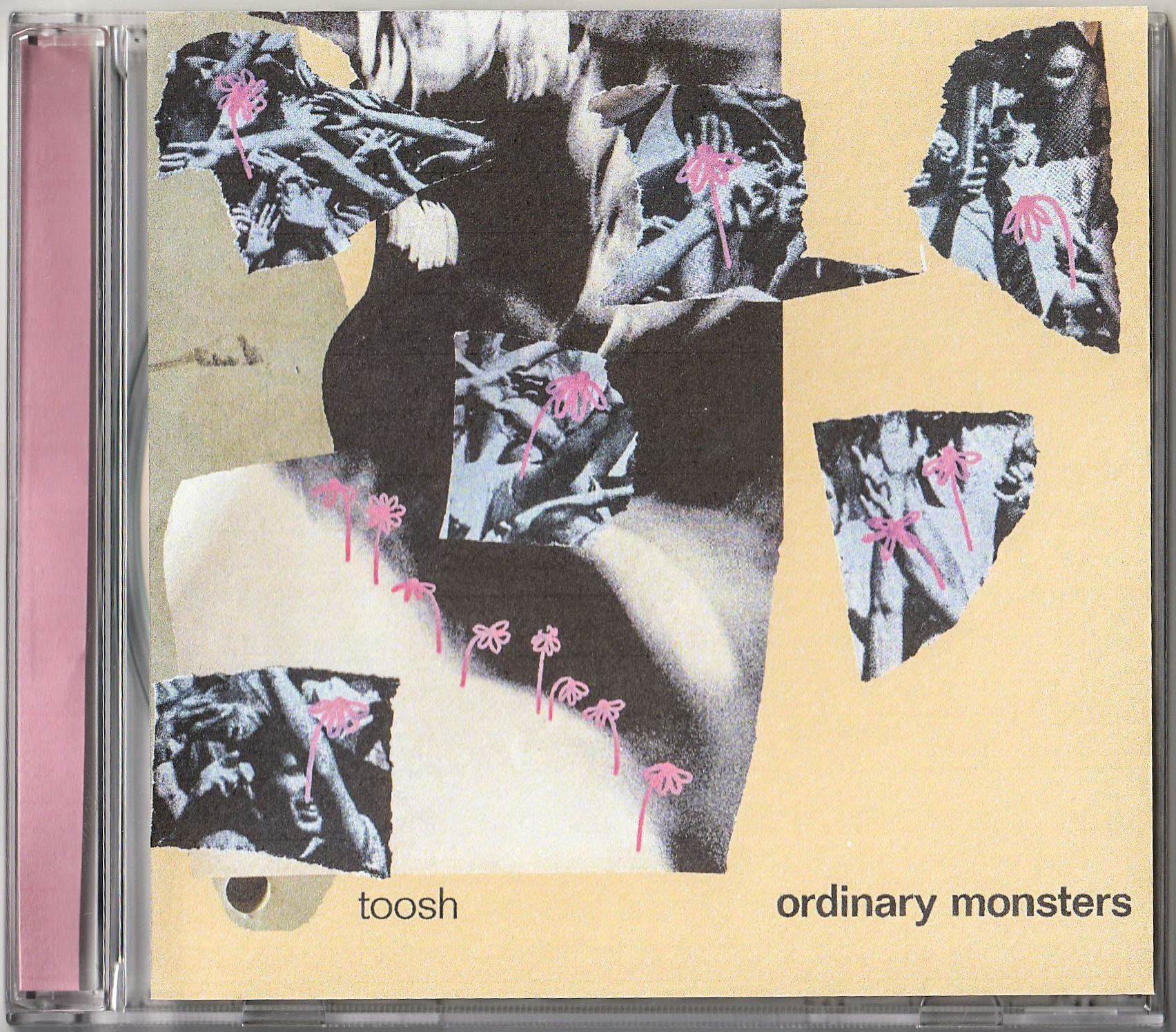 Clothing Humans

Motion graphics, logos, identity elements, and a customized domain help Clothing Humans launch new initiatives and reach their target audience.

2018–2021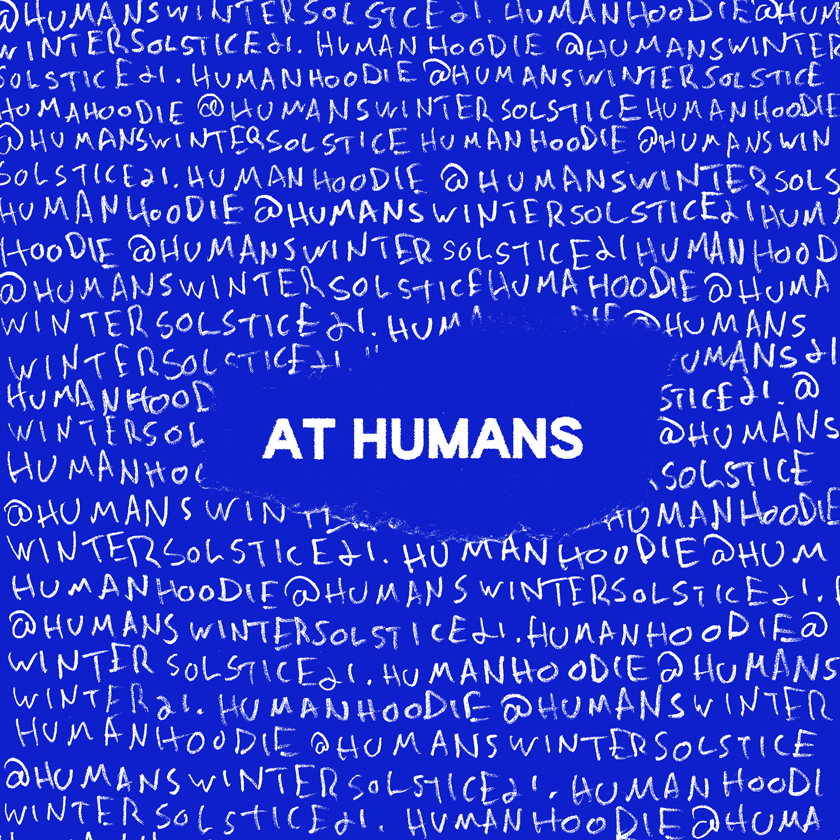 Nomad 609 Reworked

Three-logo and type-lockup identity system for NOMAD.609, upcycled and remixed custom clothing.
2020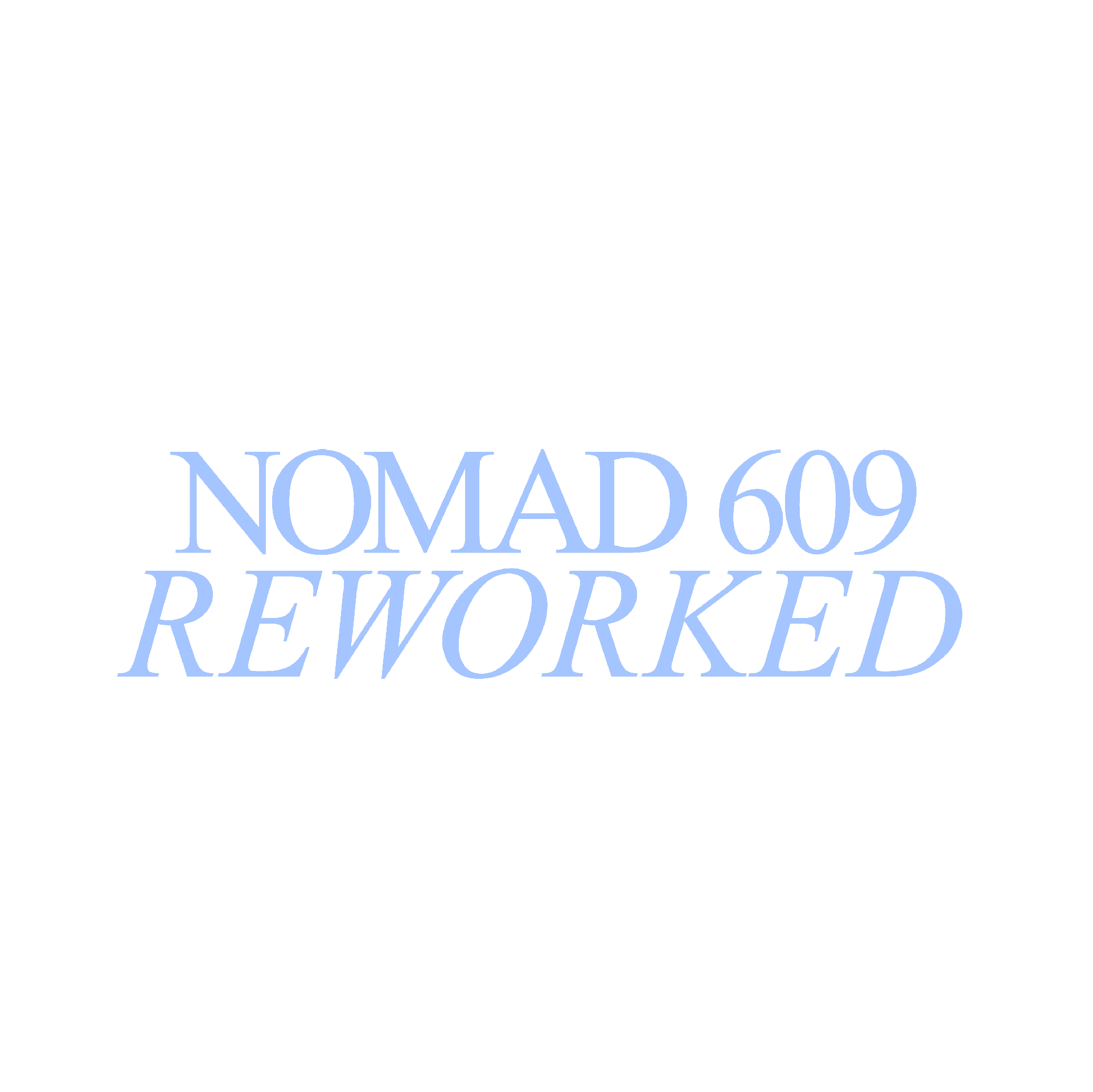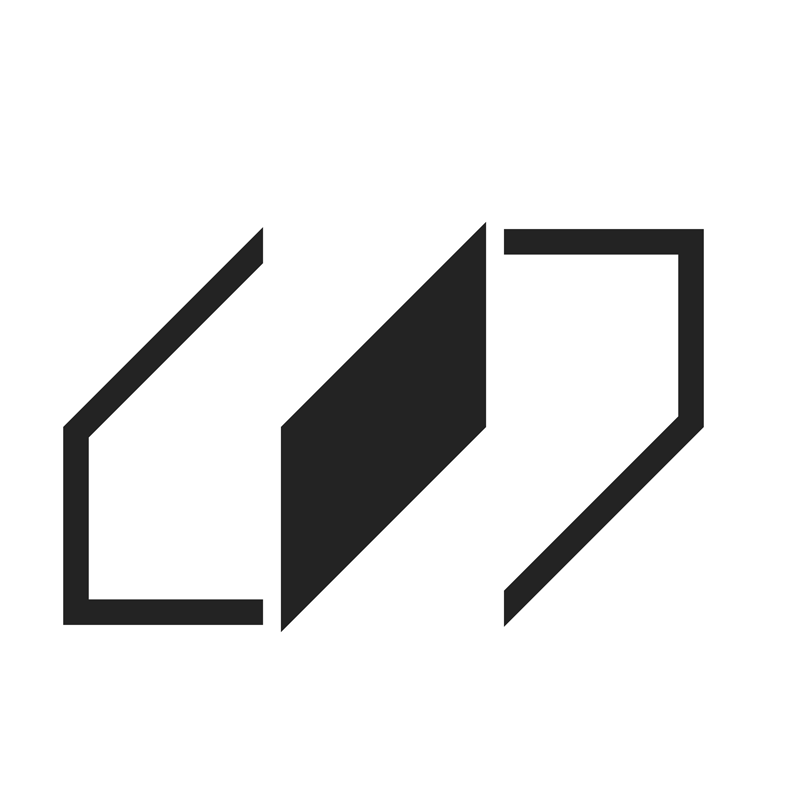 AIGA Student Group

A letterpress poster and a proposed logo aim to bridge the gap between informal student hangouts and formal education and practice.

2020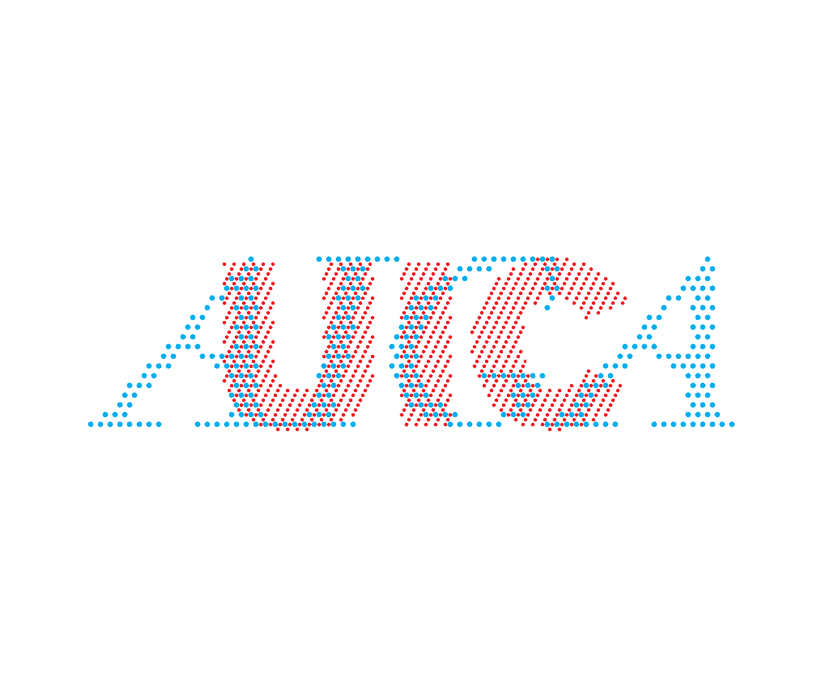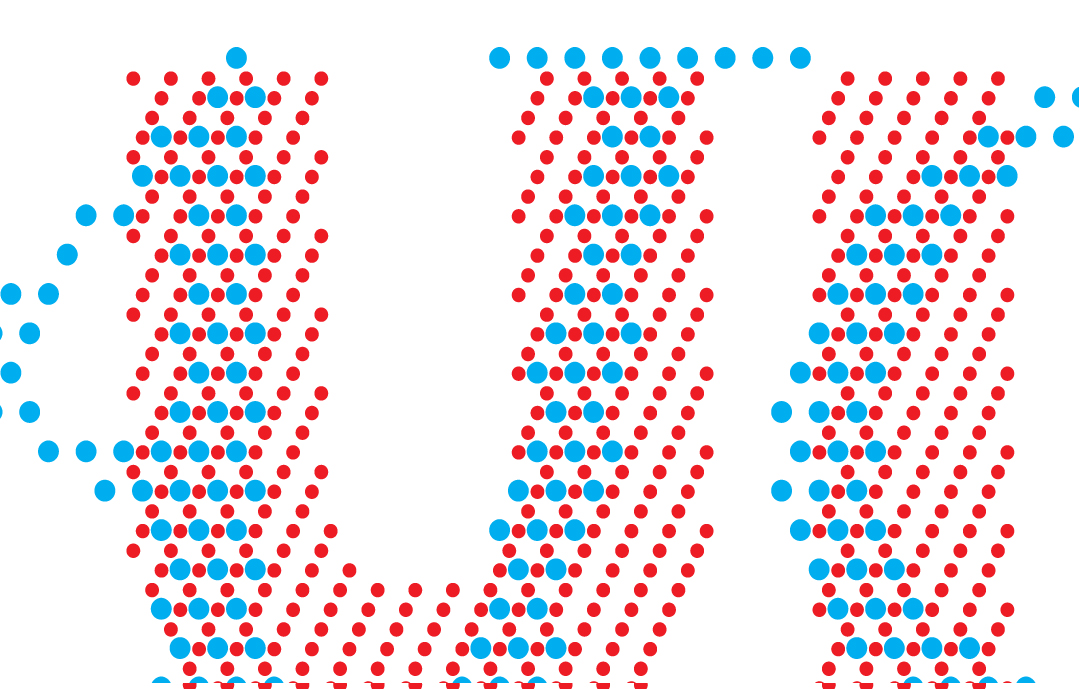 Mars is Black

Identity elements come to life in two promotional motion graphics synced to music for Mars is Black, a Chicago Roots-House DJ duo.

2019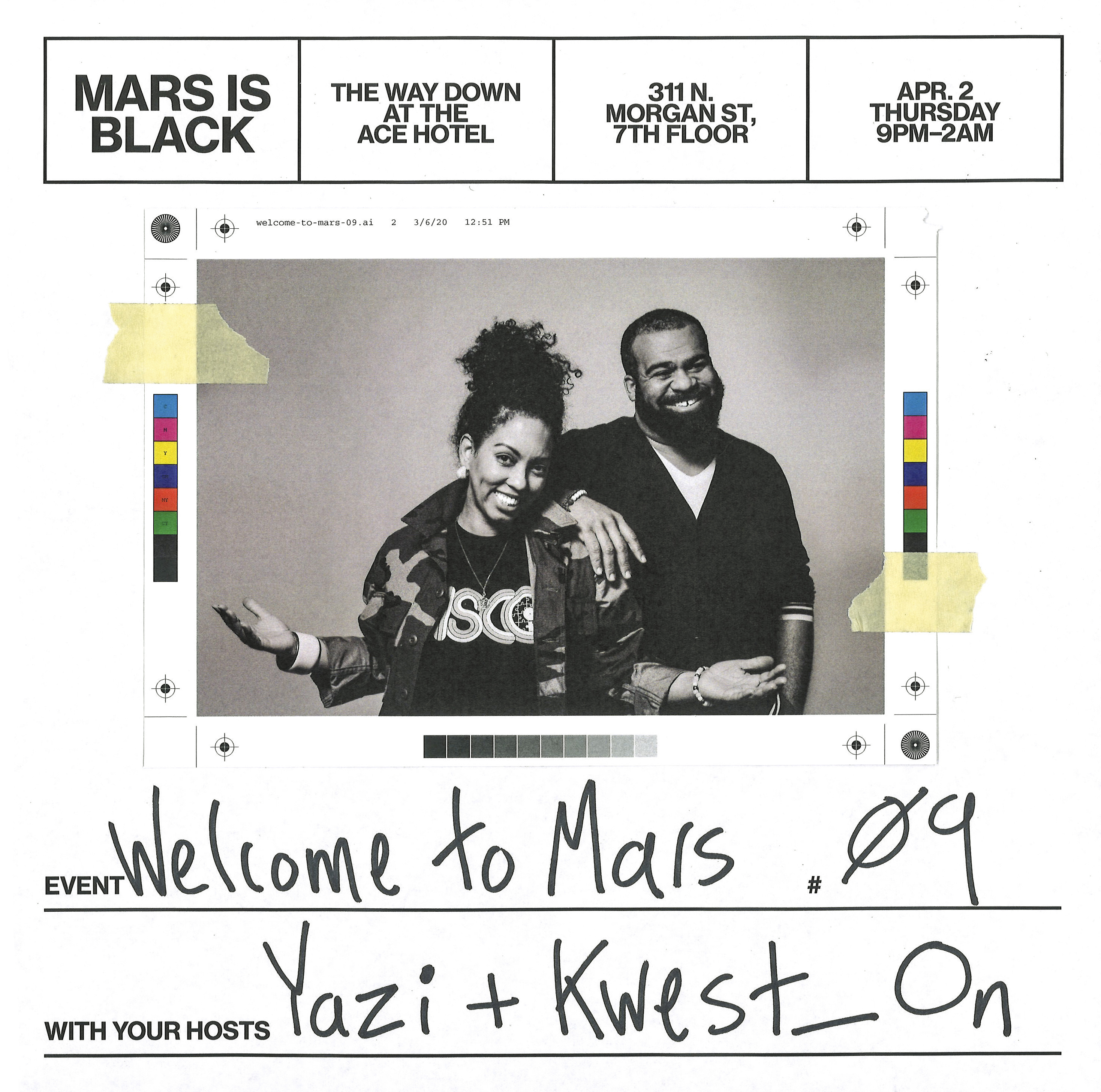 Process

Custom font, selection from type specimen.

2019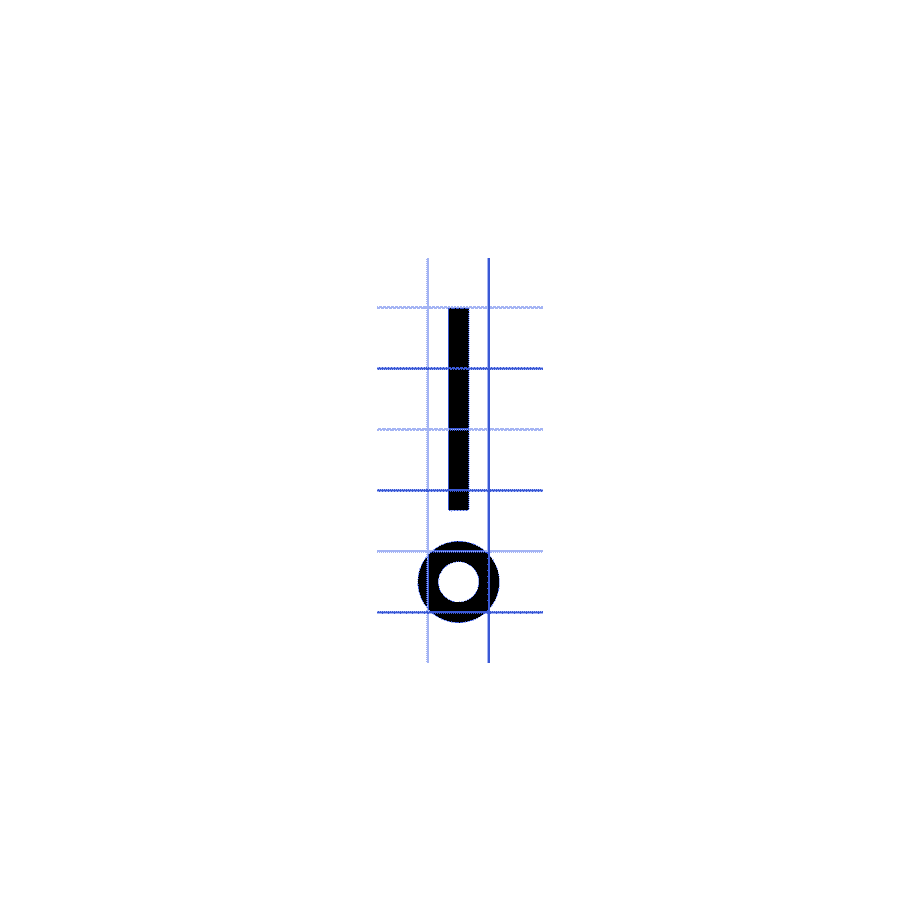 Chicago Art Book Fair 2019 UIC Catalog

This 6-Color Risograph, 5"x18", first communicates its method of organizing information, then applies that system to the spreadsheet of student and alumnus submissions to the UIC Art Book Catalog. Whimsically unaligned text placement is a product of the uncalibrated Risograph.

2019

Preparation for the Voyage

Three saddle-stitched booklets, 1 poster. Laser print with blue, flourescent pink, and yellow Risograph.
2019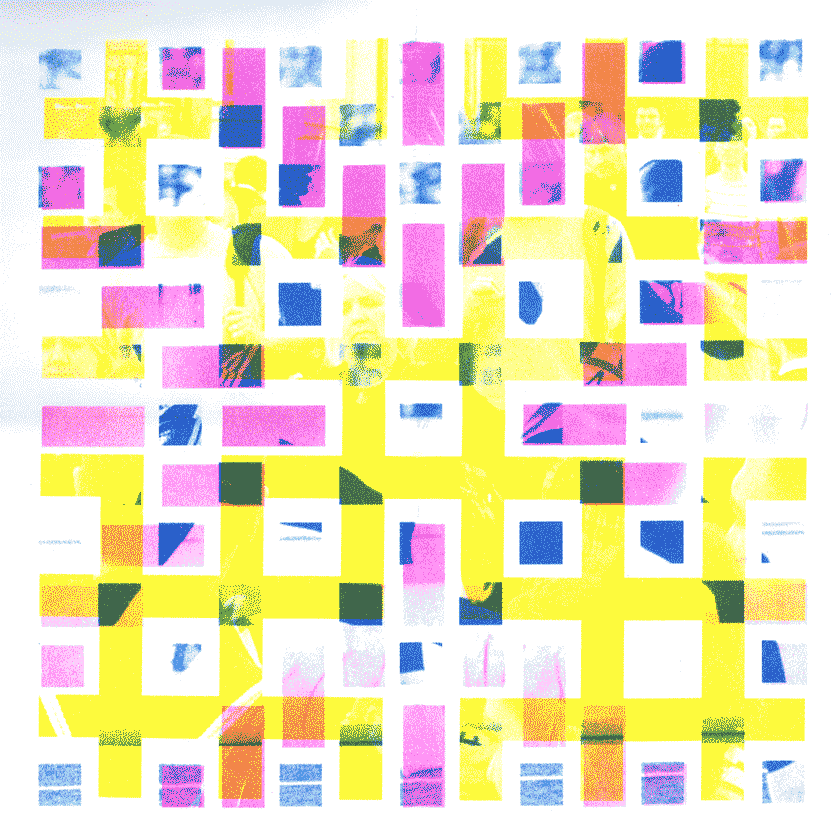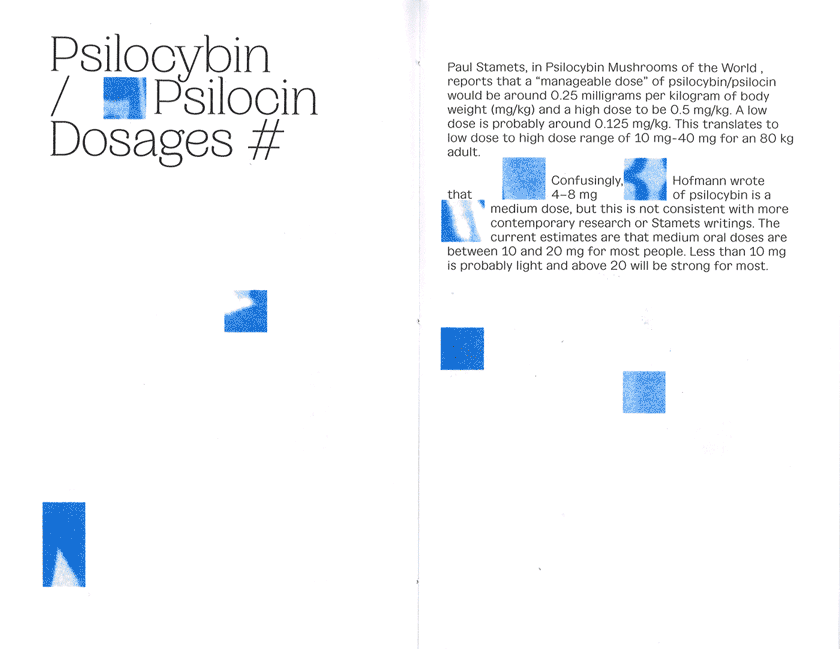 Eat Purely

Two social media promotional motion graphics, as part of the "Support Local" campaign.

2021
Project STAMINA

Branded and non-branded information sheets and research materials communicate to potential participants for Project STAMINA, which aims to study and connect opioid users in Chicago to treatment.

2019–2021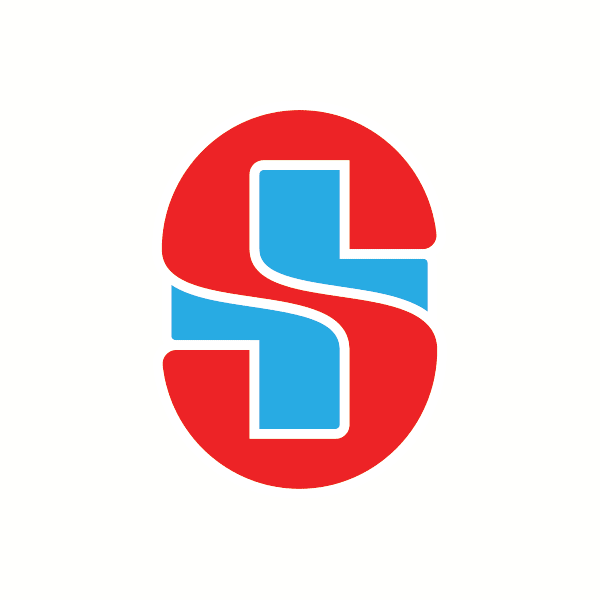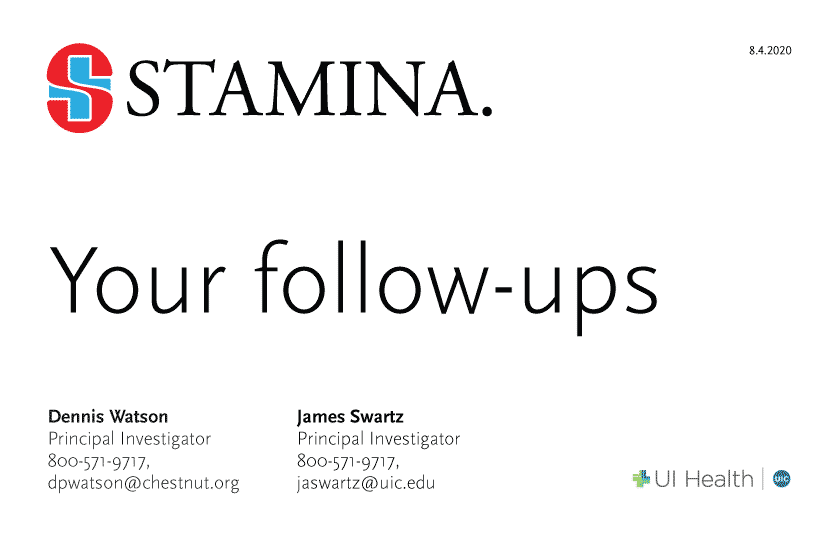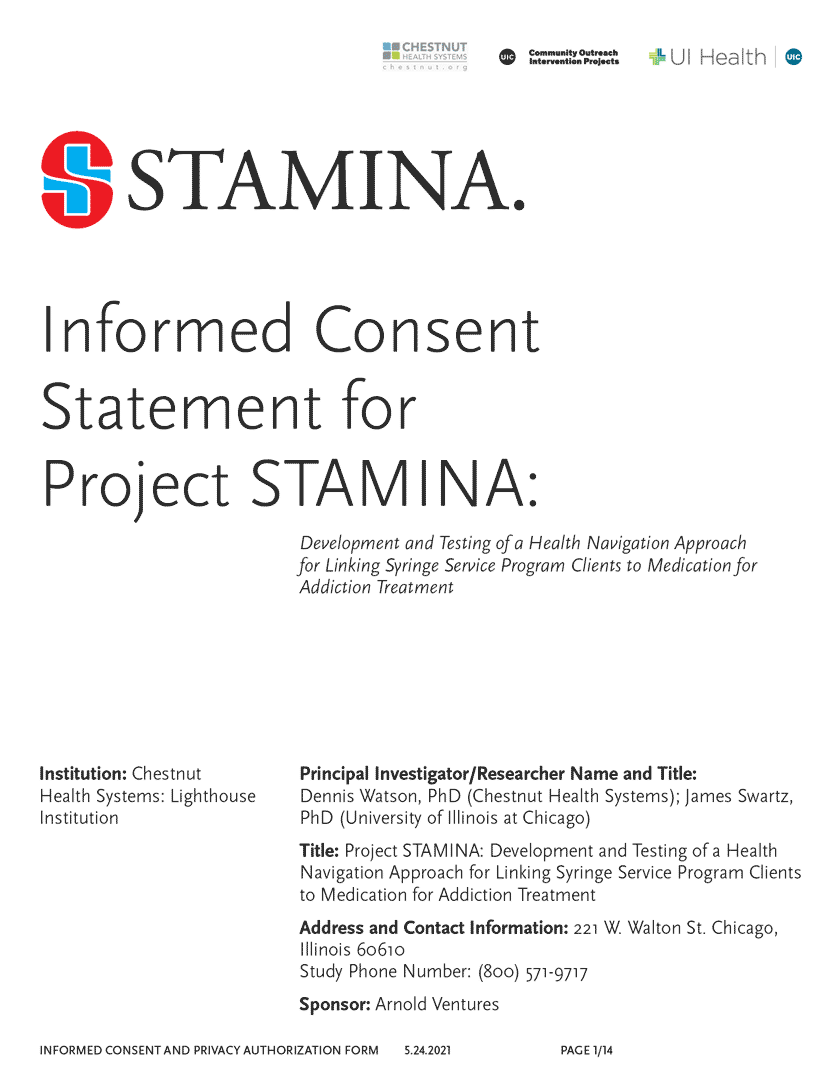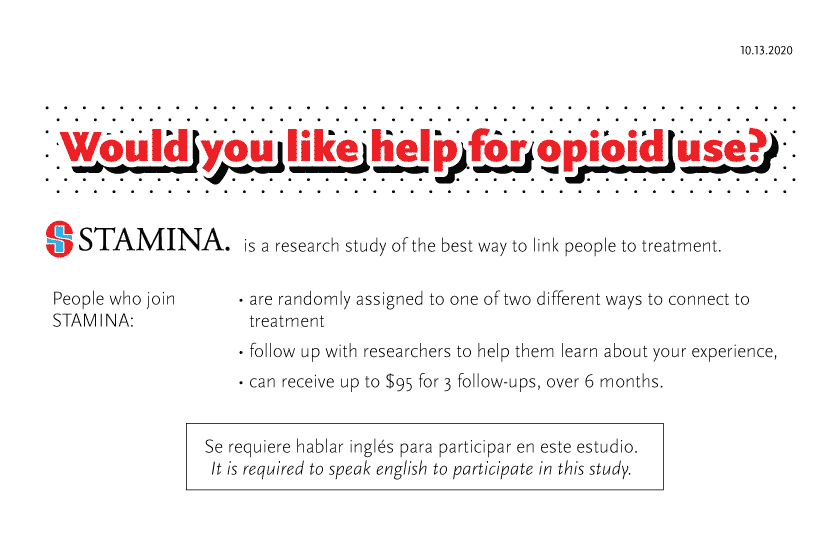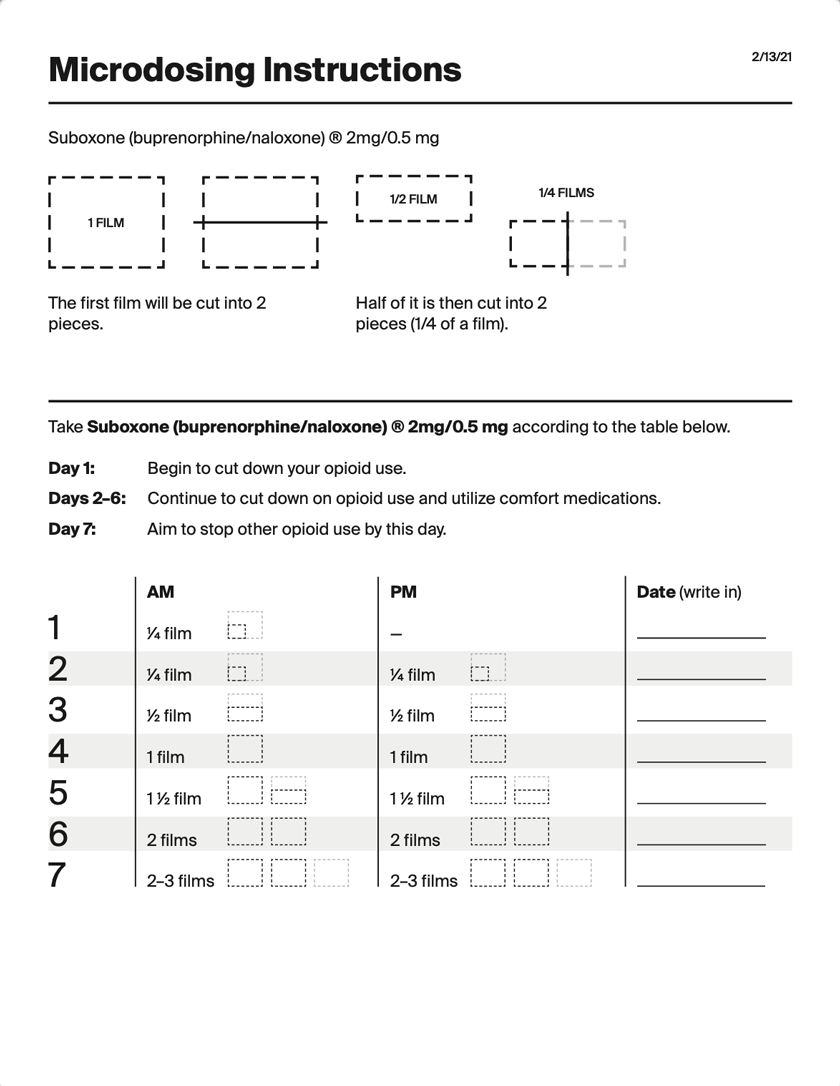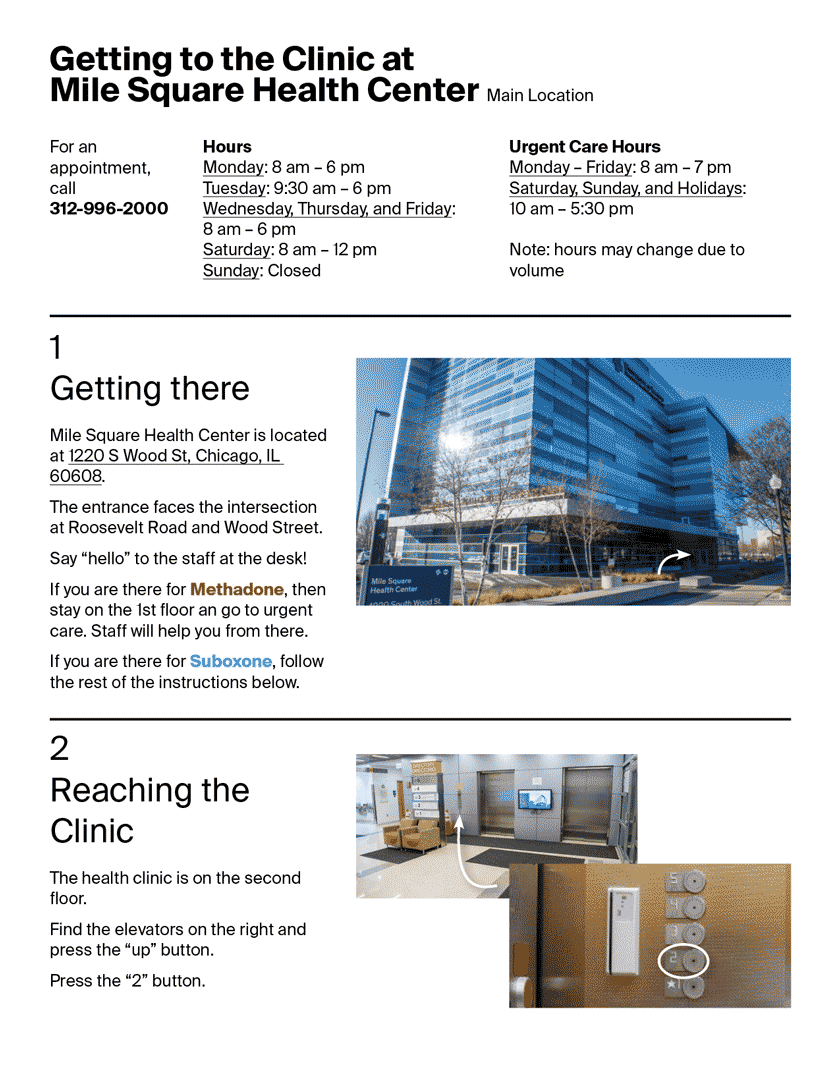 Homage

4-color Risograph remake of a 27 Chicago Designers page by David Root.

2020